[International Women's Day] Crowd of people
Well, I knew it.
demo yesterday.
Demonstration by "women" on [International Women's Day].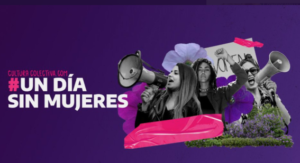 As it has happened several times before,
This time too, "I knew it"
It was that kind of feeling.
recent years,
Anger against violence, discrimination and prejudice against women,
I understand.
But it is.
I wonder if something will start with graffiti on the important cultural property of the city.
Some "thugs"
not a demo
It just seemed like a really stupid crowd venting their daily anger with violence.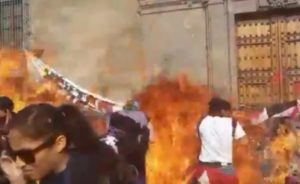 ☝☝☝This "woman" threw an explosive and set another woman on fire.
nothing constructive.
I can't see my purpose.
This is just childish bullshit.
In fact, only those who do such things do not take any action against the problem.
For example,
"I have no money"
The one who always complains.
It's actually
If you are not making an effort to find a job on your own,
Not trying to acquire new abilities,
What is it
Just complain and don't take action.
It's not just a women's issue.
If you complain, you have to do the same or more than that.
If you can't do it or don't like it,
Just do what you do quietly without complaining.
I can't get what I want to achieve, what I want, and I whine,
Taking advantage of the commotion to destroy things, the act of destroying heritage,
This is a bad place in Mexico.
There is no point in grinding your teeth.
The situation will only get worse.
Like thisDestruction will come back to us in some wayThat's it.
These violent people (women),
trulyIs there no way other than sabotage?
Well, I expected
Some violent, destructive and stupid Mexican womenIt was yesterday that I was amazed.
(Not everyone! I also agree with this protest itself)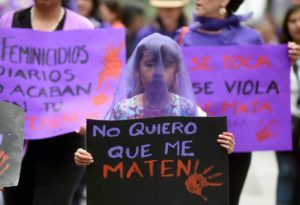 ☝☝☝Girl protesting Femicidio (Murder against women)
This is yesterday's articlehttp://mexicoct.com/wp2/blog/diademujeres9m2020/