From pinch to opportunity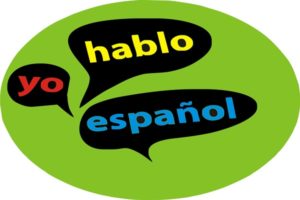 It's been over a month since the outbreak of the coronavirus.
Although it is said that measures are being taken at the border, the number of infected people is increasing.
at last? , a Japanese expert group to prevent the spread of infection,
It seems that you have announced to refrain from unnecessary outings,
The reality is quite difficult, isn't it?
Even in the news, people who are planning to get married are forced to cancel their wedding ceremonies.
Of course, I was prepared for a once-in-a-lifetime wedding,
I regret that I am forced to cancel, but I can't regret it,
In addition, a cancellation fee of 100 units will be charged.And. . .
It's cruel, isn't it
The ceremony hall is also a business, so if you don't take the money, it will go bankrupt.
in my case, Several people have canceled,
I have not received a cancellation fee.(That's why, to be honest, I'm really struggling with my financial situation right now...)
But it's good.
If this situation settles down, please consider traveling to Mexico again.
I trust that you will contact me,
This period is regarded as the charging time.
Customers alsoforce majeureunder the circumstances of
If you can't travel to Mexico because you paid me a cancellation fee,
I have no origins and no children.
Therefore, we expect that it will take another 2-3 months for this situation to converge.
I have already given up.
During that time, I read books that I was not satisfied with because I didn't have time until now,
develop new travel products
I plan to use it as a time for self-polishing,
With this as a lesson
Services that can be provided online without the need to go outI also think that it is necessary to sell something.
[Online Spanish class] for beginners(laughs)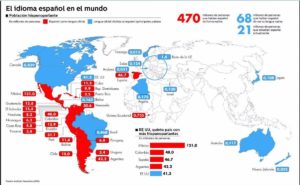 ☝☝☝ About 5 million people in red-speaking Spanish-speaking countries,
blue as a second language (about 7 million people),
Or a country where many people study Spanish (about 2 million people).
Why is Japan included?
It seems that the demand for Spanish is increasing considerably,
After allIf you can speak Spanish, you can conquer almost all of Latin America,
for language studyA language that feels very rewardingWhat is it!
Also, SpanishIn the language of "beautiful and sexy"(Lol)
People think you're cool when you can talk!
With that in mind, I'm thinking about how to turn this difficult situation into something positive.
ButSpanish classI think I'll seriously think about it.