Current Coronavirus Status: As of March 3
Current Coronavirus Status: As of March 3
Where is the world's coronavirus turmoil blowing?
The bar on Friday was a blast as usual.
☝☝☝The state of the bar last night.We were full.
As of March XNUMX, XNUMX people have been infected, XNUMX cases have been negative, and XNUMX are awaiting test results.
I also rode the crowded subway.
As usual, no one wears a mask.
Neither do I.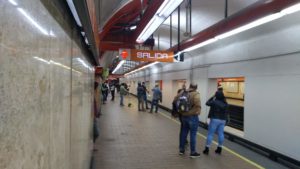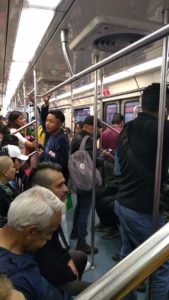 Source:
https://aristeguinoticias.com/0603/mexico/se-reporta-grave-sexto-paciente-con-coronavirus-en-el-pais-fue-detectado-en-el-edomex/
Photos and videos: Photographed by Iwasaki