Current Coronavirus Status: As of March XNUMX
Current Coronavirus Status: As of March XNUMXth at XNUMXam
The center of the epidemic has shifted to Europe, and the number of infected people is increasing by hundreds every day. coronavirus COVID-19.
According to the announcement
Mexico currently has XNUMX confirmed cases and zero deaths.
The day before yesterday, it was announced that the number of deaths was XNUMX,
He is said to be in serious condition and has not died.
EZLN, known in Japan as the Zapatista National Liberation Army,
We have decided to close our activities and gathering sites in Chiapas.
According to the current official announcement,
coronavirus COVID-19is expected to take about XNUMX weeks to converge in Mexico.
With the spread of infection in Mexico,
It is said that XNUMX billion pesos (XNUMX million pesos) will be invested in medical equipment and treatment.
However,
Due to the lack of grounds for demonstrating its effectiveness in closing the border,
Negative at the moment.
Universities UNAM, IPN, and UAM in the country will be closed in stages.
It is expected to close completely this weekend.
Neighboring Guatemala has closed all air, land and sea borders.
The lockdown will last until at least the 31st.
It seems that hoarding occurs at supermarkets as in Japan.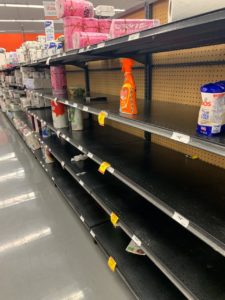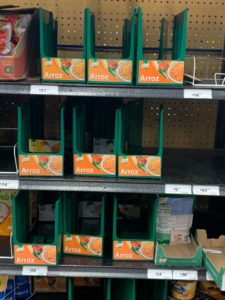 Source:
https://www.worldometers.info/coronavirus/#countries
https://aristeguinoticias.com/1703/mundo/guatemala-cierra-fronteras-y-prohibe-eventos-de-todo-tipo-por-covid-19/
https://aristeguinoticias.com/1703/mexico/ezln-decreta-alerta-roja-por-coronavirus-y-cierra-sus-centros-de-autogobierno-en-chiapas/
https://aristeguinoticias.com/1703/mexico/pronostican-que-coronavirus-durara-12-semanas-en-mexico/