Current Coronavirus Status: As of February 2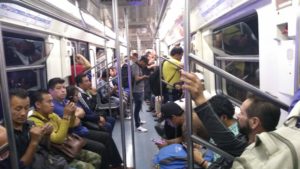 A woman in her 60s with suspected coronavirus in Oaxaca has tested negative.
He is preparing to leave the hospital.He is said to be in stable condition.
There were 16 suspected infections in Japan, but all were negative.
The picture above is in the subway during the rush hour on my way home yesterday evening.
who is wearing a maskzeroEnglish learning is necessary to prepare for life, learning and interaction with the global environment. <br> IT Skills (programming logic) is necessary to prepare for the needs of the future.<br> Financial literacy is necessary to prepare for creating, managing and being smart with time and wealth.<br>
Centro, the center of Mexico City, looked the same as usual.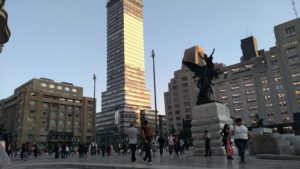 In front of Bellas Artes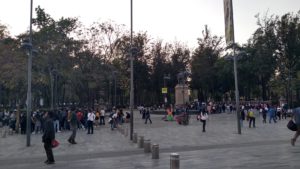 In front of Alameda Park
Information source: