Reasons to go:
・[Wine and Cheese] factory tour
・Atmosphere that calms down just by having tea slowly
・Orange opal that can only be mined in Mexico
Around Tequisquiapan, Ezequierl Monte and Bernal, there are about 20 wineries and more than 10 cheese makers. is held.About 6% of the wine produced in Japan is produced in this area, and many brands have won awards in the Concours Mondial de Bruxelles (The United Nation of Fine Wine) competition.It's a small town, but it has a quiet and laid-back atmosphere, and although it doesn't have any famous tourist attractions, it's a good place to relax and have a cup of coffee.
Location:
About 62 km west of Queretaro City, about 1 hour by car, about 34 km south of Bernal, about 30 minutes by car, about 180 km northwest of Mexico City, about 2 hours by car.
map:
https://drive.google.com/open?id=1uew7MsTA1VSFnHsw7EBom2BPvdYBv8xq&usp=sharing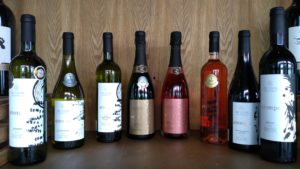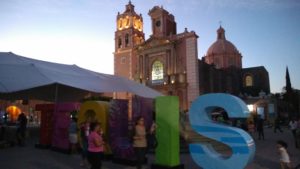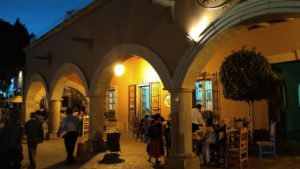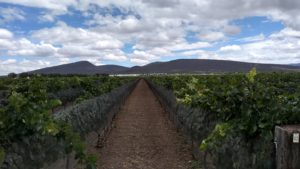 Click here for a consultation desk for free travel to Mexico ☟
Please feel free to contact us!
Or,
E-mail ko@mexicoct.com
Line koiwasaki-mx
You can also use the line QR code☟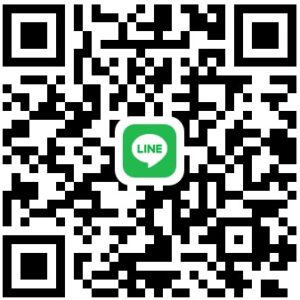 We always reply within XNUMX hours.
If you do not receive a reply, it is possible that it did not arrive due to technical problems.
We apologize for the inconvenience, but please contact us via Facebook messenger or call us.
050-5539-7594 (domestic call charges apply)
It takes some time to call or answer.Also, depending on the time difference (Japan - 15 hours) and communication conditions, we may not be able to answer your call.In that case, we will call you on the incoming number later.Thank you for your understanding.