Bernal Village and Peña de Bernal
Reasons to go:
・[The world's third highest monolith] The view from above and below is spectacular
・Even though the village is small, you can enjoy walking through the streets and folk crafts.
There is a monolith that is said to be the third highest in the world.The top of the rock is 3m above sea level, and the height from Bernal village is 2440m, which is higher than Tokyo Tower. and 390m.It is said that this rock was originally lava that had accumulated inside the volcano. It isYou can climb to the top by rock climbing, but you can also walk three-quarters of the way up.It is a superb view spot!I also see local elderly people climbing up, probably for worship.
Location:
65 km northeast of Queretaro, about 1 hour by car; 220 km north-northwest from Mexico City, about 3 hours by car; 200 km west of Guanajuato Airport, about 2 hours by car.
map:
https://drive.google.com/open?id=1qVGOwWvav2x7bsym0mfqeaanMqpAhPhC&usp=sharing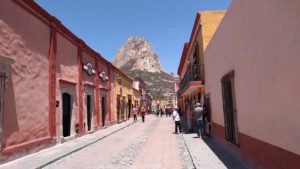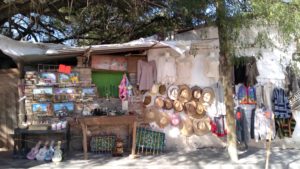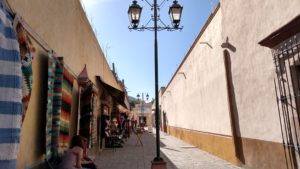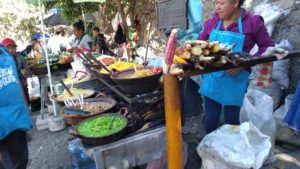 Click here for a consultation desk for free travel to Mexico ☟
Please feel free to contact us!
Or,
E-mail ko@mexicoct.com
Line koiwasaki-mx
You can also use the line QR code☟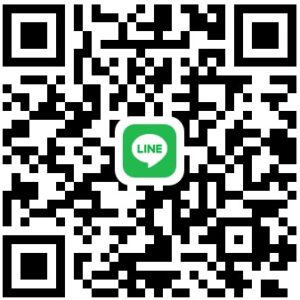 We always reply within XNUMX hours.
If you do not receive a reply, it is possible that it did not arrive due to technical problems.
We apologize for the inconvenience, but please contact us via Facebook messenger or call us.
050-5539-7594 (domestic call charges apply)
It takes some time to call or answer.Also, depending on the time difference (Japan - 15 hours) and communication conditions, we may not be able to answer your call.In that case, we will call you on the incoming number later.Thank you for your understanding.