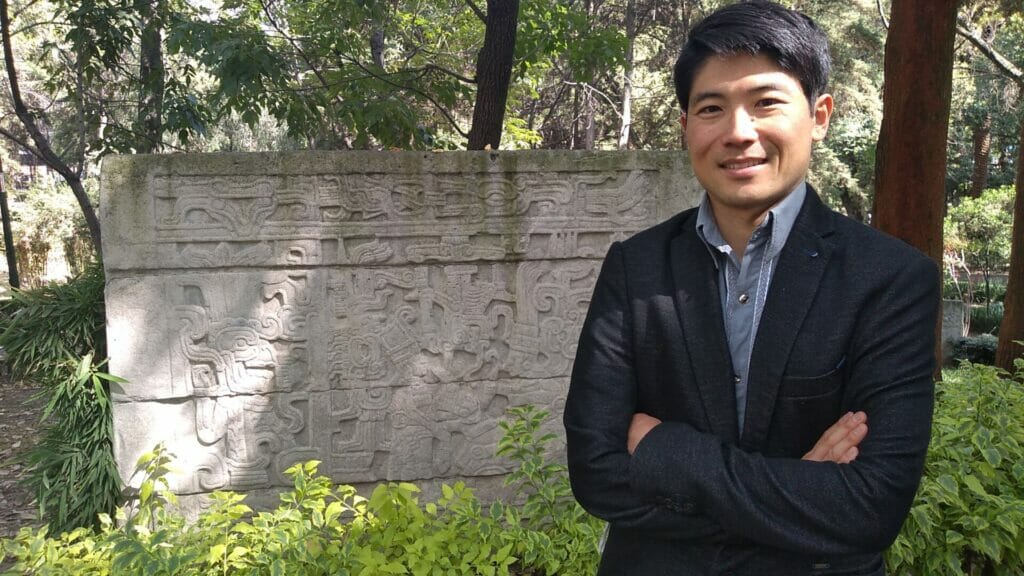 1. A completely private guide just for you
Since the contents of the trip are XNUMX% customer specifications, you can not experience it in group activities or other package tours.【Efficient and simple in a limited timeA free trip to touch Mexico]We will provide you withIt's completely private, so you don't have to worry about other groups. If there is a place you would like to visit, "I want to experience this too!", or "I want you to stop here and take pictures!" .Sincerely, we will help you create your trip.
I have driven a distance of 10 times around the earth in MexicoI, Iwasaki, have a thorough knowledge of road conditions in various places.【safe and efficientJourney】can be planned and held.It is no exaggeration to say that these two points will determine the quality of your trip in Mexico.
me【friends in mexicoPlease feel free to talk to me.
2.Prompt and accurate response
It is precisely because I have experience working in sales at a Japanese company that I feel this is the most important point in the service industry.For inquiries【Super express and accurately]I will answer.
3.All-in-one service for a flat fee*
[We will guide you anywhere in Mexico at a reasonable and clear flat rate.】From planning trips to arranging and booking hotels and tickets, airport transfers, safe and efficient trips, and attending to emergencies.Iwasaki will handle.If you have any concerns or questions,no matter whatplease listen.
*If you do not have a local guide, you will be charged a separate fee for hotel reservations, ticket reservations, and airport transfers.We have prepared a plan that allows you to make unlimited inquiries for one month if you only want to consult about your trip.For more information≫≫≫Services and Fees.
4. Providing information that only local Japanese guides know
Places that cannot be visited on group tours, spots that are not listed in guidebooks,【Information that can only be obtained by living locally]Full of!Where can you see landscapes and scenery unique to Mexico?What are the scenic spots that are Instagrammable?Which souvenir shop do you recommend?What's a cheap and delicious Mexican restaurant?We will help you create a trip that exceeds your imagination.
5. I speak Spanish.
Naturally, Iwasaki [I can also speak SpanishSo don't worry even if you have a sudden trouble.Mexico, like Japan, does not speak English.We will check the medical facilities on the route in advance, and if a hospital visit is required, I will accompany you as an interpreter.
| Home|Recommended reason|Services and fees|Ride share|Flow&Notes|Reviews|Routes|Blogs|About your guide|Climbing|Comprehensive business support|Safety Initiatives|Contact Us|