I am looking for someone to travel with me in Mexico!
Yuri Kanda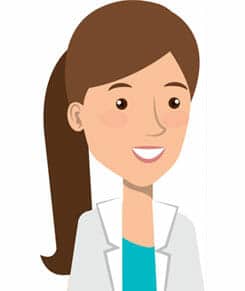 Hometown
Lives in Tokyo
Your profession
Medical relations
Desired number of days (within Mexico)
Avoid crowded times such as the end of the corona and the end of the year if possible
5 to 6 nights
Interests/Things I want to do
Mountain climbing, hiking in cactus valleys and bird watching, trips to unexplored regions of Chiapas, visits to lesser-known ruins, gourmet food, and since it's a big deal, I'd like to try interacting with the locals and dancing if possible.
A word from Yuri
I'm not interested in famous tourist spots, but I'm more interested in lesser-known places if possible.In Japan, I sometimes climb mountains, and I would like to try my first overseas mountaineering experience.You can take a day off from Monday to Friday, so you can take a direct flight from Saturday for up to 6 nights and 7 days.Either total share or partial share is OK. It's 36.It doesn't matter if it's male or female, but I prefer flexibility.Thank you.
Many satisfied customers!
ReviewsThis is the voice of the customer who used it!
We receive many opinions and impressions every day!
BlogsDaily information about life in Mexico not found in guidebooks!
I upload a lot of photos on SNS!
#MexicoCentralTours
Facebook
Instagram