I am looking for someone to travel with me in Mexico!
Hiromi Watanabe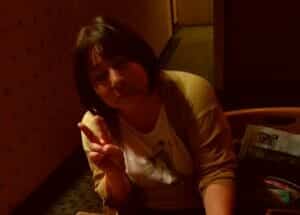 Hometown
Lives in Hofu City, Yamaguchi Prefecture
Your profession
Worked at a tourist information office
Desired date and days (within Mexico)
4 nights 5 days~
February, June, September (work is off season)で)
Interests/Things I want to do
Teotihuacan, Yucatan Peninsula (Maya culture), Chiapas, MexicoCity, Mexican history and culture, Mexican gourmet food, Mexican music (Mexican night and salsa challenge), interaction with locals, light mountain climbing or hiking (for beginners)
A word from Hiromi
I haven't made any plans for the trip yet due to the coronavirus, but after learning about Kiote Tsushin,It's an exciting day!Mexico seems to be very large and deep, but as long as time permits...I want to enjoy Mexico to the fullest.I haven't made any reservations for flights or hotels yet, so if you can let me know as soon as possible, such as adjusting the schedule, I can make adjustments.If possible, I would prefer a flexible woman.I like alcohol, I drink occasionally, and I also like to eat.I love detours when traveling.Also, although she has a gentle personality, she is punctual.If possible, I would like someone who can plan the trip together (total share) from scratch.
Many satisfied customers!
ReviewsThis is the voice of the customer who used it!
We receive many opinions and impressions every day!
BlogsDaily information about life in Mexico not found in guidebooks!
I upload a lot of photos on SNS!
#MexicoCentralTours
Facebook
Instagram