I am looking for someone to travel with me in Mexico!
Noriko Yoshikawa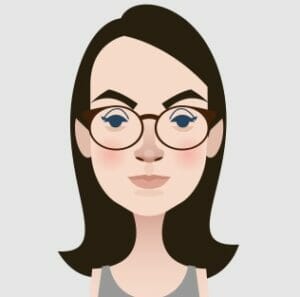 Hometown
Lives in Kofu City, Yamanashi Prefecture
Your profession
Sales office
Desired travel cost and length of stay (within Mexico)
Late 2022 if corona subsides, preferably around November
3 nights 4 days to 6 nights 7 days
Interests/Things I want to do
The ruins of the central part of Mexico, the cute townscape, the Mexican cuisine experience, etc.
A word from Noriko
I have traveled abroad to three countries in Europe. I am in my 3s.First time in Mexico.I was interested in reading Mr. Iwasaki's correspondence.I don't know anything about Mexico yet, but I'm going to study little by little.I am also interested in archaeological sites and historical places.He has a quiet personality, but he likes to talk.I prefer women if possible.I haven't booked any flights or hotels yet.It doesn't matter if it's total or partial.It doesn't matter if you're male or female, and you can be of any age.
Many satisfied customers!
ReviewsThis is the voice of the customer who used it!
We receive many opinions and impressions every day!
BlogsDaily information about life in Mexico not found in guidebooks!
I upload a lot of photos on SNS!
#MexicoCentralTours
Facebook
Instagram