If you go to Mexico, feel like Mexico at the original Mexican resort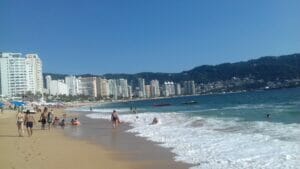 What kind of place is Acapulco?
A well-known resort area in Mexico.It seems to draw a line between Cancun, Los Cabos, Vallarta and other resort areas that have been flooded with foreign capital in recent years, and in a good way, it is a resort area that retains the "Mexican color" of the countryside.It is the closest resort from Mexico City and can be reached in about XNUMX hours without traffic.
Acapulco has two areas, the inland sea called Costera and the open sea called Diamante.Costera is called Acapulco.There is also La Quebrada, where you can jump off the cliff, bars and dance halls, and enjoy the nightlife!Costella is recommended for those who say.I'm a Costella fan (laughs).
Diamante is mainly an all-inclusive type hotel, so if you want to relax in the hotel, this is the place.
Also, as a Japanese person, I must not forget that Acapulco is where the Japanese first landed in what is now Mexico.Tsunenaga Hasekura is a military commander in the early Edo period. The year is 1614, before the isolation of the country.On his way to Europe he disembarked at the port of Marques in Acapulco.He went inland through Mexico City to Veracruz and boarded a ship bound for Europe.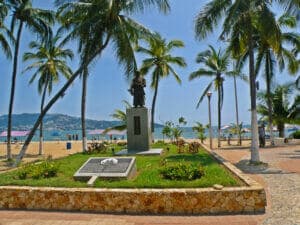 ????Statue of Tsunenaga Hasekura
In addition, Acapulco was the largest base on the Western Pacific side of trade with Asia, which lasted for XNUMX years from XNUMX.All the Asian products that flowed into Spain were unloaded here in Acapulco, loaded in Veracruz and brought to the port of Cadiz in Spain.
Why Acapulco now?
This is what people like.I want to cherish the atmosphere of my travel destination, so I have a preference for places with a strong local flavor.After all, I felt that the popular resort areas such as Cancun, Playa del Carmen, and Los Cabos didn't have to be in Mexico (wry smile) It's just three hours from Japan?Guam and Hawaii, where you can go, are fine.Even if you don't bother to travel 3 hours one way to Mexico.
In that regard, Acapulco's hotels and services may be lacking in many areas, but wouldn't it be nice to have a resort where you can immerse yourself in such a traditional atmosphere?I feel.Acapulco is a place where everyone can casually enjoy a Mexican resort, whether they are young, old, with families, married couples, or lovers.It is also attractive that it is cheaper than Cancun or Los Cabos.
What else to see in Acapulco?
Along the way, you can stop by the silversmith town of Taxco.You can spend the night in Taxco, or you can head to Acapulco for a few hours.Acapulco hotels usually check out at 12:13 or XNUMX:XNUMX.Relax on the beach in the morning and have a late lunch before leaving so you can return to Mexico City without too late.Alternatively, since the airport is close, you can also fly by plane.
You can also enjoy the experience of releasing sea turtles!There are several facilities, but one of them has a license and conducts release activities for the purpose of "protecting" sea turtles.
*Consecutive holidays and high season are not recommended.There is a possibility that you will not be able to fully enjoy the tour due to the fact that the site is crowded with people and the highway is heavily congested.Please contact us in advance regarding the schedule.Thursdays, Fridays and Saturdays are the best days to enjoy the nightlife in Costera.
Photo gallery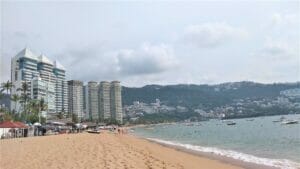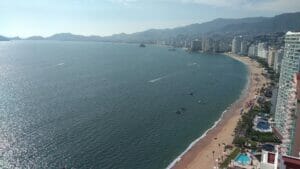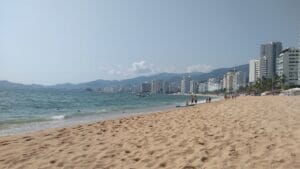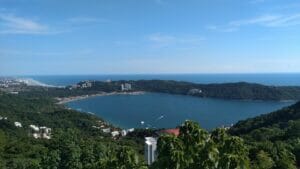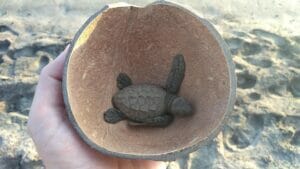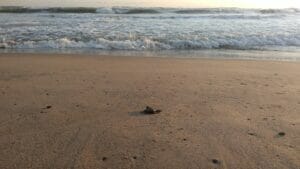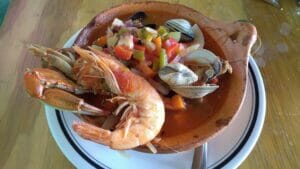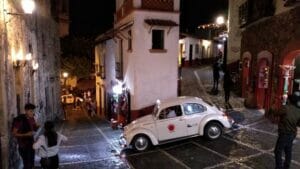 Recommended for these people!
Those who want to feel the "true face of Mexico"
Those who are unsatisfied with general tours
Female travel
Those who want to extend their wings as a sexual minority (LGBTQ+)
People who like culture and history
Elderly people and people with physical disabilities who want to fully enjoy Mexico
Commemorative trip with a small number of people (graduation trip, birthday, wedding anniversary, XNUMXth birthday celebration, filial piety, etc.)
Of course, people other than the above people are also very welcome!
| Home|Recommended reason|Services and fees|Ride share|Flow&Notes|Reviews|Routes|Blogs|About your guide|Climbing|Comprehensive business support|Safety Initiatives|Contact Us|