Enjoy Mayan ruins, Mayan nature, and Mayan cuisine!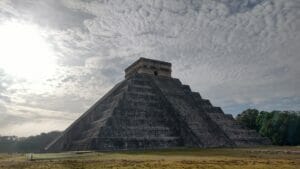 The charm of the Yucatan Peninsula
Speaking of the Yucatan Peninsula, it includes the area where the huge meteorite that is said to have caused the extinction of the dinosaurs collided in the Cretaceous period 6500 million years ago.It is also a region where the Mayan culture flourished, known for its use of calendars and numbers, and numerous archaeological sites.The destination for tourists from Japan is definitely the Cancun area, but if you're going all the way from Japan to Cancun, which takes nearly 24 hours, you'll only have two or three days of your stay, and you'll be able to visit places other than the major tourist areas. Why don't you try stretching the ?Speaking of Yucatan, the image of Mayan ruins famous as tourist destinations such as Chichen Itza, Tulum, and Coba, and cenotes (cenotes) is strong, but the local cuisine of the Yucatan region and the unforgettable Mexico of today. To be honest, it's a waste to just stay in famous tourist spots, such as history and magnificent nature, and there is "Mexican heritage".By touching even just a little bit of the deep Mayan history and Yucatan history, you can enjoy the complex yet deep country of Mexico.
Routes are divided according to your interests
It is difficult to cover the vast Yucatan peninsula in a few days, but it can be divided into an eastern route and a western route, depending on your interests.Roughly divided into 2) ruins and nature main route, 3) ruins + nature, gourmet, history route.Both are possible for 3 nights and XNUMX days, but if you can stay for XNUMX nights or more, you will be able to go around more thoroughly.Of course, we will also propose a route that includes famous sightseeing spots, but we will also provide guidance including local elements in addition to that.
Get more out of the Maya with a round trip
It is from Chetmal to Cancun, but of course it is possible to make a round trip.We also recommend a route that starts and ends in Cancun and circumnavigates all the important sights of the Yucatan Peninsula.Hidden Mayan Ruins.The magnificence of Mayan culture can only be felt by connecting the dots.And many unnamed cenotes that stand quietly in the dense forest.Many Yucatan gourmet and folk crafts that only locals know about.And we will go around the magnificent nature that has coexisted with the evolution of mankind, which we will never forget.
Also, if you are interested in history and nature, you can start from Tabasco and start at the Olmec ruins, go around the early Maya ruins such as Palenque and Yaxchilan, and traverse the Yucatan.We will arrange a route according to your interests and time, so please contact us first.
Sightseeing places depend on the number of days available, so please let us know your plans and interests first.
Photo gallery
Traces of Humanity in the Maya Era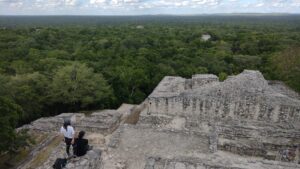 Wilderness of the Yucatan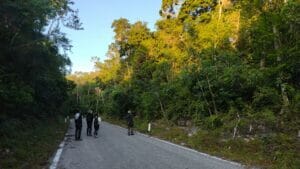 Food & Drink in Yucatan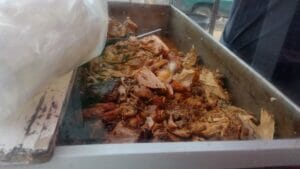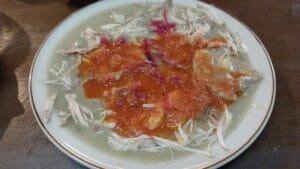 Spain to Maya, Maya to Mexico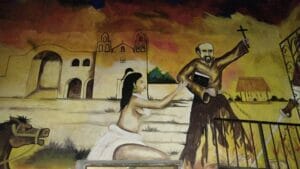 Recommended for these people!
Those who want to feel the "true face of Mexico"
Those who want to change the time of "moving" to the time of "discovery"
Those who are unsatisfied with general tours
Female travel
Those who have excess physical strength
Those who want to make a special trip to Mexico
People who like culture and nature
Old and young men and women spending time in agony
Commemorative trip with a small number of people (graduation trip, birthday, wedding anniversary, XNUMXth birthday celebration, filial piety, etc.)
Of course, people other than the above people are also very welcome!
| Home|Recommended reason|Services and fees|Ride share|Flow&Notes|Reviews|Routes|Blogs|About your guide|Climbing|Comprehensive business support|Safety Initiatives|Contact Us|