Journey through historic sites in Chiapas' top tourist destination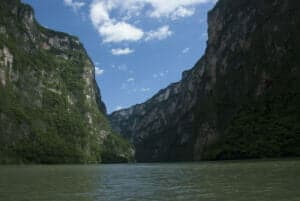 Traveling Central Chiapas
Chiapas is a state bordering Guatemala.Chia in Chiapas is that chia.Chia seeds.It was used as a diet food in Japan for a while.In Mesoamerican times, it was used as a fixing material for pigments in mural paintings, just like nopal, a type of cactus.Although it is in the Mayan area, the Mexican people known as the Aztecs named it Chiapa in the 15th century, so it is a place name in Nahuatl language instead of Mayan language. Chiapa means "where chia grows".Plural in Chiapas.
See the magnificent Cañón del Sumidero Valley from above and below, San Cristobal de Las Casas, the villages of San Juan Chamula and Zinacantan, We will guide you to Chiapa de Corso, a rare city site (remains) that began in the Itumeño period, which served as a "bridge" between the Olmecs and the Maya, and later transformed into an early Mayan city.
If you stretch your legs...
Although it is a little far from this area by car, about 4 hours, the Soconusco region where the Japanese immigrants first settled in Mexico, and those who want to try a slightly different mountain climbing.We can guide you from here.An unusual climb is climbing the 4070m Tacana, the highest mountain in southern Mexico, straddling the Mexico-Guatemala border.Although the degree of difficulty is relatively low, it is a climb that requires sufficient physical strength.Those who want to experience mountain climbing that can not be easily experienced in other countries, going on the bilateral mountain climbing route between Mexico and Guatemala.I will guide you.
Photo gallery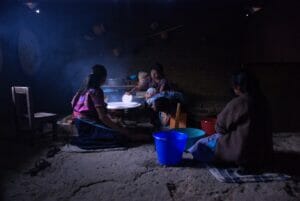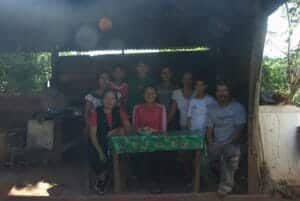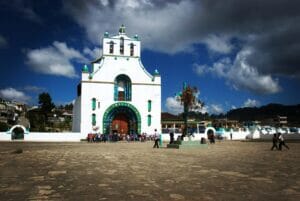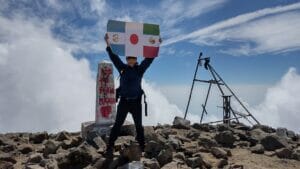 Recommended for these people!
Those who want to feel the "true face of Mexico"
Those who are unsatisfied with general tours
Female travel
Those who have excess physical strength
Those who want to extend their wings as a sexual minority (LGBTQ+)
Those who want to make a special trip to Mexico
People who like culture and nature
Elderly people and people with physical disabilities who want to fully enjoy Mexico
Old and young men and women spending time in agony
Commemorative trip with a small number of people (graduation trip, birthday, wedding anniversary, XNUMXth birthday celebration, filial piety, etc.)
Of course, people other than the above people are also very welcome!
| Home|Recommended reason|Services and fees|Ride share|Flow&Notes|Reviews|Routes|Blogs|About your guide|Climbing|Comprehensive business support|Safety Initiatives|Contact Us|