Cancun by road is an unforgettable trip.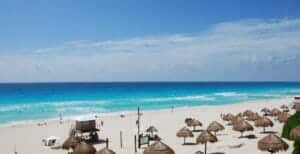 👆 Cancun beach.
Land travel charm
The charm of Mexico is not limited to famous tourist destinations.You can see a lot of "Mexico's true face" in local lands that are not well known to foreigners.The distance between Mexico City and Cancun is 1600 km.In between are traces of the Mexican Empire, known for its Aztec civilization, Teotihuacan ruins, Veracruz, where Europeans built the first European town in the Americas, Oaxaca's heritage, which has been around for more than 3000 years, and the oldest Mesoamerican era. The cultural Olmec region, the birthplace of cacao, the ruins of many Mayan cities, the great nature of Maya, and the great nature of Mexico that should not be forgotten.
As long as time permits, this is a great adventure heading for Cancun or Mexico City, the final destination, while stopping at places that say, "This is Mexico."
Examples of tourist spots that can be visited
From Mexico City to Cancun or from Cancun to Mexico City.
Central Mexico City, Teotihuacan Ruins, Cholula & Puebla City, Iztaccihuatl Mountain, Cordoba, Via Veracruz (Veracruz City and Surroundings, Cigar Factory), Via Oaxaca (Cactus Valley, Guacamaya Village, Oaxaca City and Surroundings), Olmec Region , Cacao Village, Palenque Ruins, Bonampak Ruins, Yaxchilan Ruins, Lacandon Primeval Forest, Calakmul Ruins and Jungle, Via Chetomal (Becan Ruins, Rio Bec Ruins, Kohunlic Ruins, etc. Mayan Ruins, Bacalar, Siankan Nature Reserve, Tulum Ruins , Coba Ruins, Ekbaran Ruins), Via Merida (Etuna Ruins, Uxmal Ruins, Mayapan Ruins, Jibilchaltun Ruins, Chichen Itza Ruins, etc. Late Maya Ruins, Campeche City, Mani, Merida City, Local Cenotes, Yucatan famous food tour, Pink Lake), etc.
Route Example XNUMX: Via Veracruz/Merida
Route Example XNUMX: Via Oaxaca and Chetomal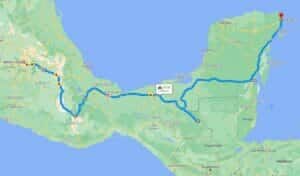 Tour days*
We will adjust the tour route according to the customer's request and time, but we would like you to use the 6th as a guide.Of course, it is possible to go in less than 6 days, but it may be a rush.
Photo gallery
Numerous ruins to know about Mesoamerica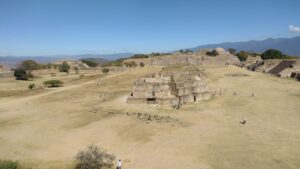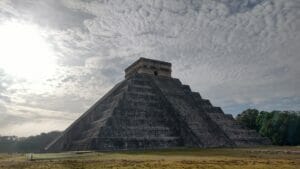 Meet rare flora and fauna on a Mayan jungle tour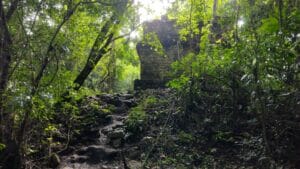 Let's see the roots of local products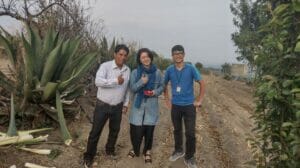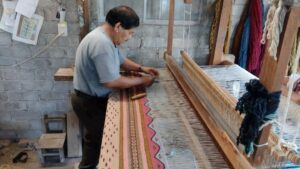 Don't forget the Mexican gourmet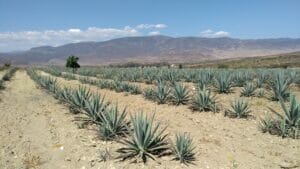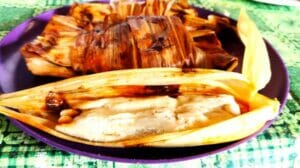 Interacting with local people is the real pleasure of traveling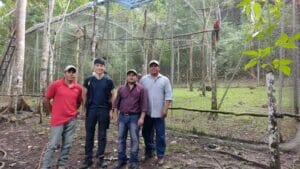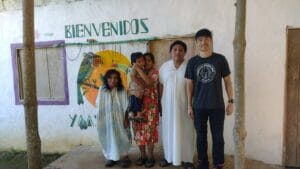 Recommended for these people!
Those who want to increase their excitement
Those who want to feel the "true face of Mexico"
Those who want to change the time of "moving" to the time of "discovery"
Those who are unsatisfied with general tours
Female travel
Those who have excess physical strength
Those who want to make a special trip to Mexico
People who like culture and nature
Old and young men and women spending time in agony
Commemorative trip with a small number of people (graduation trip, birthday, wedding anniversary, XNUMXth birthday celebration, filial piety, etc.)
Of course, people other than the above people are also very welcome!
| Home|Recommended reason|Services and fees|Ride share|Flow&Notes|Reviews|Routes|Blogs|About your guide|Climbing|Comprehensive business support|Safety Initiatives|Contact Us|