western empire prepecha culture
Patzcuaro and its surroundings
Get off the highway at Morelia, the capital of Michoacán and a World Heritage Site, and there is a small town about 70 kilometers southwest.Pátzcuarois.It was the capital of the Plepecha empire, which overlapped with the Mexica, known as the Aztecs, and its prosperous times.After that, the Spanish monk Vasco de Quiroga worked to restore the dignity of the local residents, and handicrafts were brought to this area from Europe. You can meet unique folk crafts.Patzcuaro has a tradition of "Old Man's Dance", which is held before and after the Day of the Dead in November (similar to Obon in Japan).At that time, handmade wooden masks, which are a specialty of this area, are used.
Michoacán's culinary customs have been included on the UNESCO World Intangible Cultural Heritage list.When traveling here, we will take you to a local Prepecha restaurant, so you can enjoy the traditional taste.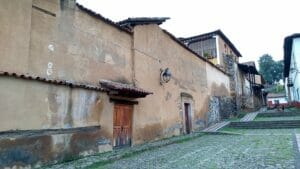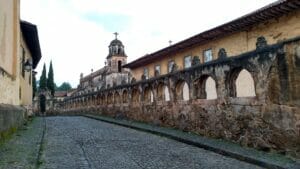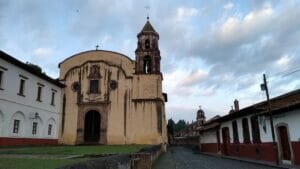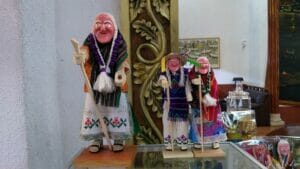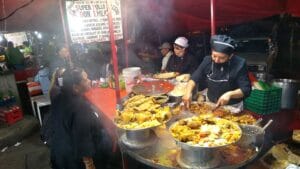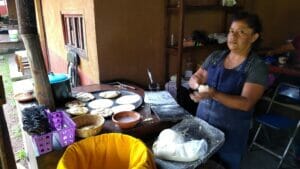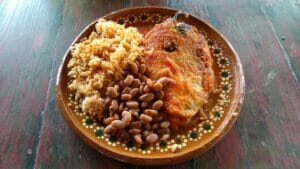 Santa Clara del Cobre
In the old days, copper products were made by bartering wood.Today, the copper mine has run out of resources, but we are using copper manufacturing technology that has been handed down from generation to generation, reusing copper wire and commercializing it.Street stalls and shops line the eaves, and there are places where you can tour the workshops.
This copper-refining technique was handed down from the Prepecha tribe, who resisted the Aztec (correctly Mexica) empire to the last and refused to invade.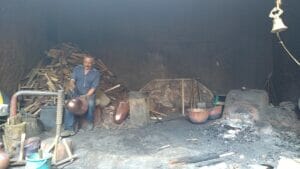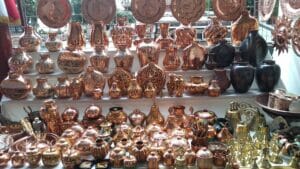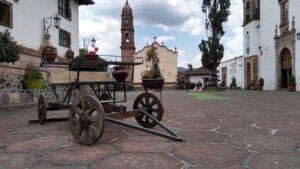 Janitzio Island
There is a small island called Janitzio near Patzcuaro.It takes less than an hour by boat from Patzcuaro.It is a small village with no particular attractions, but you can overlook Lake Patzcuaro from the top of the island.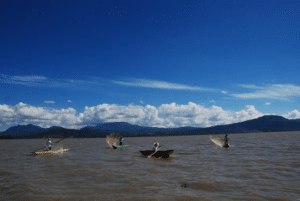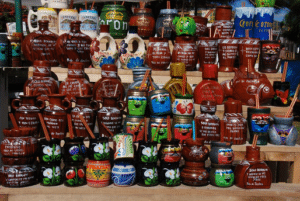 Tzintzuntzan Village
Formerly the capital of the Prepecha empire, the remains of which still stand today.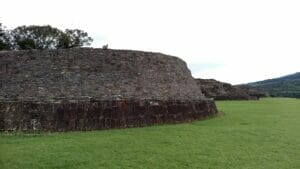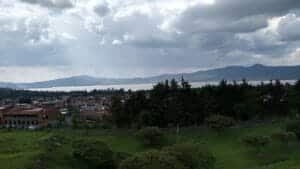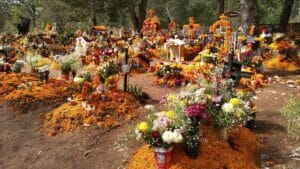 Further west to Paricutin volcano
The newest volcano in the Americas, Paricutin, a rare volcano whose formation could be observed from scratch;・A strange sight in Juan village.
You can reach the summit of Paricutin Volcano in about an hour and peer into its crater.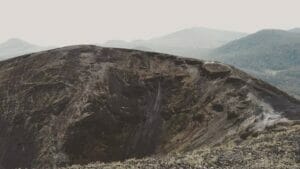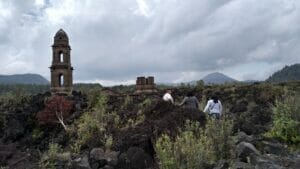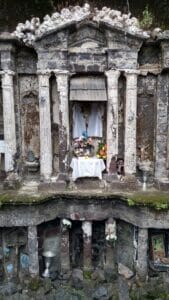 Recommended for these people!
Those who want to increase their excitement
Those who want to feel the "true face of Mexico"
Those who want to change the time of "moving" to the time of "discovery"
Those who are unsatisfied with general tours
Female travel
Those who have excess physical strength
Those who want to extend their wings as a sexual minority (LGBTQ+)
Those who want to make a special trip to Mexico
People who like culture and nature
Elderly people and people with physical disabilities who want to fully enjoy Mexico
Old and young men and women spending time in agony
Commemorative trip with a small number of people (graduation trip, birthday, wedding anniversary, XNUMXth birthday celebration, filial piety, etc.)
Of course, people other than the above people are also very welcome!
| Home|Recommended reason|Services and fees|Ride share|Flow&Notes|Reviews|Routes|Blogs|About your guide|Climbing|Comprehensive business support|Safety Initiatives|Contact Us|