Interacting with a local family in Oaxaca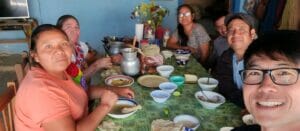 Memorable moments in Oaxaca
Speaking of Oaxaca, the ruins of the Zapotec culture such as Monte Alban and Mitla, the woodcarving folk crafts known in Alebrije, the mat called Tapete, which is often used on TV as a Mexican rug, and the city of Oaxaca, which has become a World Heritage Site along with the ruins of Monte Alban. There are many places to see, including the central area, and many travelers from all over the world visit.
If you go on a trip to Mexico, if you go to Oaxaca, why not experience even one extra thing?
Just go to the ruins, just buy some folk art, just walk through the streets of Oaxaca, but add a little more to give you an experience that will last a lifetime and resonate with you.
Through interacting with local families who still speak Zapotec as their first language, guests will be able to experience for themselves what life is like for the people of their destination.
We currently have three activities available.One is a cooking experience of Oaxacan cuisine, the second is a tapete making experience known for Mexican rugs, and a Zapotec language class.You can experience either one, two, or all!
Oaxaca is a tourist destination in Mexico that is becoming world-famous. or is not known at all.This experience will make your trip to Oaxaca more meaningful by knowing the background of these Oaxacan products.
Oaxacan Cooking Experience
An interactive experience with a local Zapotec family.It starts with going to the market together and buying ingredients.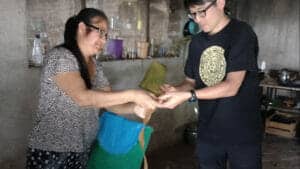 Making tamaru with help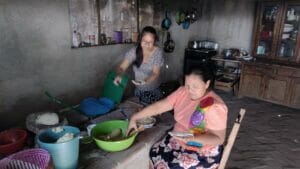 Cook with a local Zapotec family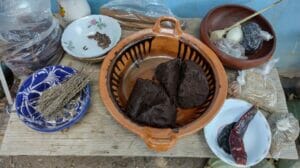 Ingredients for leaks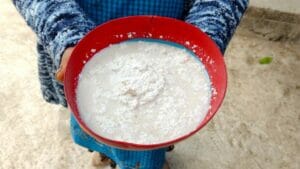 Oaxacan drink called tejate
Tapete (Mexican rug) making experience
It is now made of wool, but was made of cotton before sheep were imported from Europe.
There is a history that a large amount of textiles from this area was paid to the empire as annual tribute during the Mexican Empire known to the Aztecs.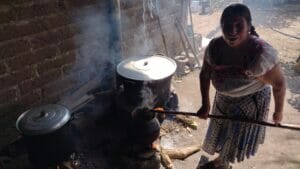 Everything is done by hand without relying on machines or chemical dyes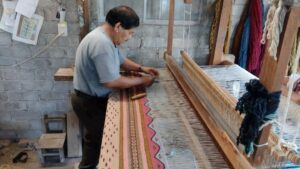 It can take weeks to make one.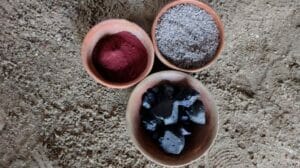 pigment used for dyeing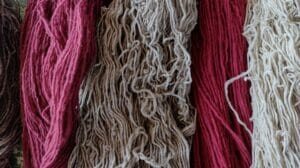 Customize your tone
Go for a hike overlooking the Oaxaca Valley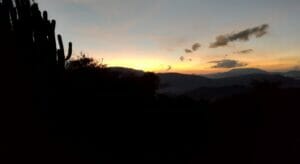 leave before dawn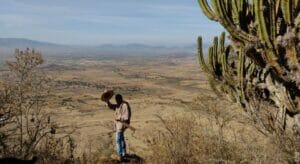 You will be accompanied by a friendly local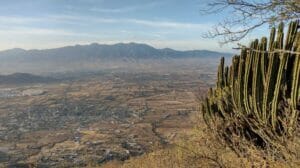 Overlooking the Oaxaca Valley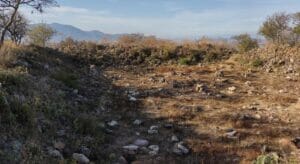 There are unknown ruins on the top
Recommended for these people!
Those who want to feel the "true face of Mexico"
Those who are unsatisfied with general tours
Female travel
Those who want to make a special trip to Mexico
People who like culture and nature
Old and young men and women spending time in agony
Commemorative trip with a small number of people (graduation trip, birthday, wedding anniversary, XNUMXth birthday celebration, filial piety, etc.)
Of course, people other than the above people are also very welcome!
| Home|Recommended reason|Services and fees|Ride share|Flow&Notes|Reviews|Routes|Blogs|About your guide|Climbing|Comprehensive business support|Safety Initiatives|Contact Us|