Mexico [O-ma-ka-se] Tour XNUMX days~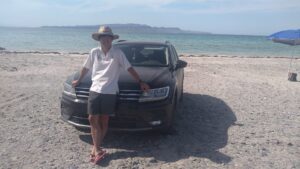 I want to cherish the lost "excitement of travel"
OurMexico 【O・MA・KA・SE】TourThen, just let us know how many days you would like to travel, where you would like to arrive and depart, and what you like and dislike, and our guide to Mexico, Isao Iwasaki, willTake a customer on a tour of Mexico without telling them where they are goingThat's it.
Without being bound by the stereotypes of Mexico introduced in various information magazines and media,"Fresh Mexican Face"This is a "Dokkiri" tour where you can fully feel the local.
Because it is "Dokkiri","What's next?!", "Where are you going next?"As you can see, you can't feel it in a typical completed package tour.XNUMX% excitementThe feature is that you can feel it.We can teach you "hints" in advance, so you will have more fun to imagine based on the hints.
Want to feel the quintessence of Mesoamerican civilization without just looking and climbing?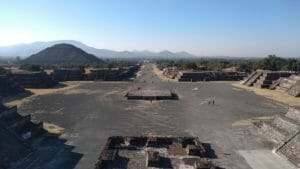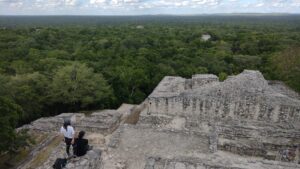 It's just a thing to buy, but if you know the background, it's worth it.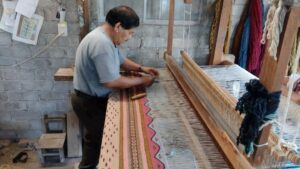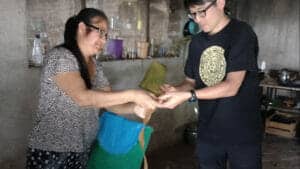 There are many different types of Mexican cuisine.Savor authentic Mexican cuisine.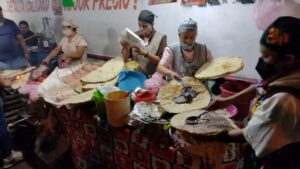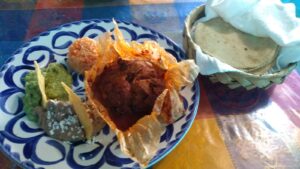 I'm already satisfied... But when I come to Mexico, I'll regret it for the rest of my life if I don't dance with tequila! ? (smile)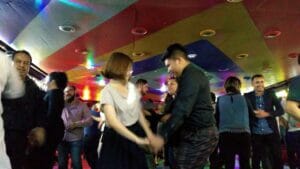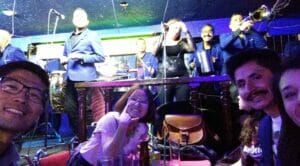 If you are proud of your physical strength, you will challenge the famous Mexican mountain higher than Mt. Fuji! ?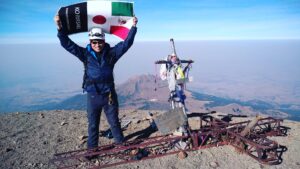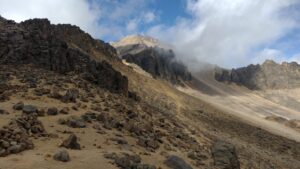 Making chocolate in the birthplace of cacao and chocolate?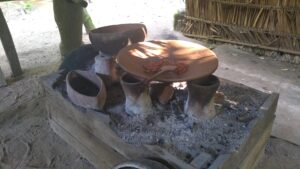 Finally, you can feel a sense of accomplishment and satisfaction.
We offer a trip to Mexico that is tailored to your interests, yet exciting, and at the end of which you can feel a sense of accomplishment.
As with the general plan, if you go anywhere within the time, no additional chargeGreat flat rate, you can use it consistently from consultation on travel to Mexico to sightseeing in Mexico and response to emergencies.Click here for detailsServices and Rates >please look at.Of course, it can be used by multiple people (up to 150 adults due to the space in the car, and up to XNUMX people can ride if the height is less than XNUMX cm), and the cost per person is reduced accordingly. increase.
Mexico is five times the size of Japan, and inevitably the distances between sightseeing spots are long.In order to satisfy our customers, we accept orders for trips of 5 days or more for this "O-ma-ka-se" service.Although it costs a little extra, you can enjoy Mexico more efficiently and deeply by combining it with the local pick-up &/or drop-off service.
If you are one person and are worried about the cost, you can also share the tour with one person [Ride Share].Please check this out for details.
Kiote's rideshare
Recommended for these people!
Those who want to increase their excitement
Those who want to feel the "true face of Mexico"
Those who want to change the time of "moving" to the time of "discovery"
Those who are unsatisfied with general tours
Female travel
Those who have excess physical strength
Those who want to extend their wings as a sexual minority (LGBTQ+)
Those who want to make a special trip to Mexico
People who like culture and nature
Elderly people and people with physical disabilities who want to fully enjoy Mexico
Old and young men and women spending time in agony
Of course, people other than the above people are also very welcome!
| Home|Recommended reason|Services and fees|Ride share|Flow&Notes|Reviews|Routes|Blogs|About your guide|Climbing|Comprehensive business support|Safety Initiatives|Contact Us|