Silver handicrafts, streetscapes, Posole, and Taxco, the birthplace of Anohana
Taxco
But it is a silver city introduced.To be more precise, silver mining has not started since 20 years ago due to strikes, so I will call it [the town of silver crafts].The roads in the mountainous town of Guerrero are too narrow for large buses.The Beetle, a popular car of yesteryear, runs through such a narrow and steep alley in a small way.
There are a variety of fine silversmith shops in the center of town, and areas where small-scale craftsmen gather in the surrounding areas.If you go further down, you will find a row of open-air silverware shops that are only open on Saturdays.At night, the silversmith town transforms into a romantic town.How about a glass of wine on the terrace with your loved one?
Poinsettia, the red flower of Christmas, is Noche Buena in Mexico.
For a meal, be sure to try the Guerrero specialty Pozole!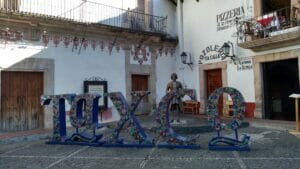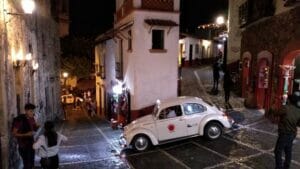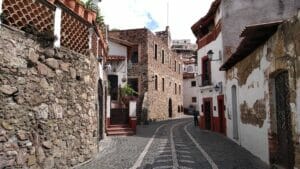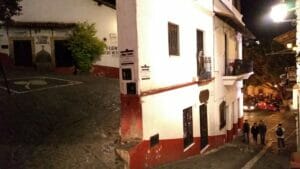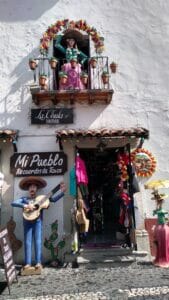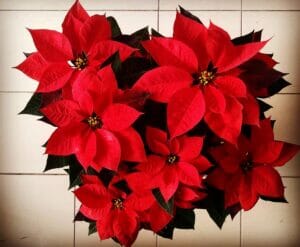 Kakawa Milpa Giant Limestone Cave
In about 40 minutes, you will see the largest limestone cave shoes in Mexico. It is said to have formed 85,000,000 years ago and is about 4 kilometers deep, with a tourable distance of 2 kilometers.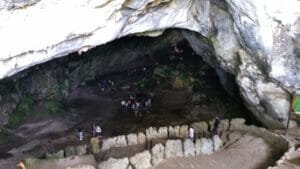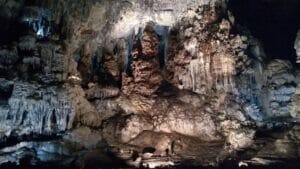 Xochicalco ruins
It began to prosper around XNUMX during the decline of Teotihuacan, and continued to prosper until around XNUMX after the Epiclasico during the turmoil.The presence of local tribes, including the Maya, is similar to that of Teotihuacan.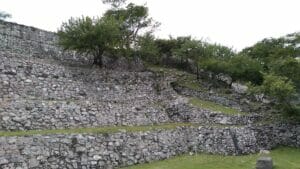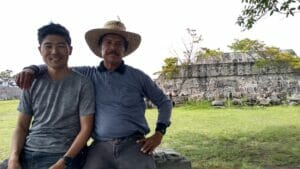 Tepozteco
If you have physical strength, let's go to Teposteko!It takes about 40 minutes to climb one way, and there is a small ruin at the top of the mountain.The view from there is also nice.I do not recommend going on weekends as there are a lot of people.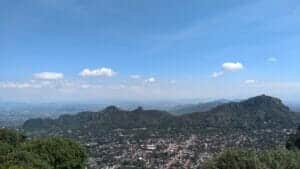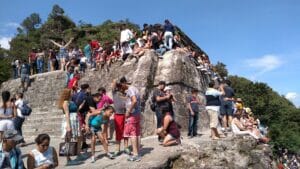 Hiking trails are well maintained.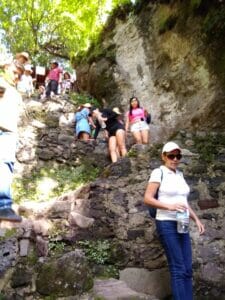 Recommended for these people!
Those who want to change the time of "moving" to the time of "discovery"
Those who are unsatisfied with general tours
Female travel
Those who want to extend their wings as a sexual minority (LGBTQ+)
Old and young men and women spending time in agony
Commemorative trip with a small number of people (graduation trip, birthday, wedding anniversary, XNUMXth birthday celebration, filial piety, etc.)
Of course, people other than the above people are also very welcome!
| Home|Recommended reason|Services and fees|Ride share|Flow&Notes|Reviews|Routes|Blogs|About your guide|Climbing|Comprehensive business support|Safety Initiatives|Contact Us|