A great adventure from top to bottom in the country of the sun, Mexico!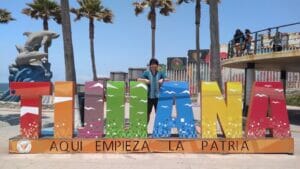 👆 Tijuana, the northernmost point of Mexico.The fence in the back is the border
Land travel charm
Land travel can be physically demanding at times.On the other hand, you will be able to meet nature and people that you would not be able to meet if you fly over land, and you will be able to experience local cuisine and local customs that can only be eaten "there".
"Journey through Mexico" is literally the northernmost point of Mexico and travels through the Baja California peninsula, mainly from Tijuana, a town on the border with the United States.Explore ruins in canyons that are difficult to reach by public transport, see the coastline from the train window, and cross desert areas where cacti that are several meters in size grow in abundance.
Crossing the Gulf of Baja California overnight by ferry, entering southern Mexico via Tequila City, the birthplace of tequila, Michoacán state with Prepecha culture, and Mexico City, where the Mexica Empire, known for its Aztecs, flourished and was its capital, and its surroundings. increase.
Interacting with the local Zapotec people in Oaxaca, a treasure trove of traditions, admiring its magnificent nature, and going around Veracruz, the first European city built by Europeans in the Americas, and the ruins of Totonaca, starting around 1800 BC. Go through the Olmec region, the first large cultural Mesoamerican civilization.
After passing the Olmec region, you will enter the Maya region, interact with the local Chol people in the Lacandon virgin forest, observe precious wild animals and plants, and visit numerous archaeological sites from the early Maya period before heading to the northern part of the Yucatan Peninsula.
Yucatan is a treasure trove of food.Indulge in local 'the Yucatan Cuisine', not catered for tourists.Cenotes in the Yucatan.Again, we will take you to a cenote that is as close to nature as possible, not a place built with concrete for tourists.Explore late Mayan ruins before reaching your final destination in Cancun.
In this way, we will guide you on a route that covers places that are not in general tourist information due to poor access by public transportation.It is in such places that the true face of Mexico is hidden.
Examples of tourist spots that can be visited
Either Tijuana to Cancun or Cancun to Tijuana.Please note that the destinations you visit will vary depending on the number of days you travel.
Mexico-US border area, Kumiay village, Mexican wineries, Sierra de San Francisco ruins, Baja California local gourmet, La Paz and Los Cabos area, Mazatlan, Tequila, Guadalajara, Morelia, Patzcuaro & Zintuntsang area, Mexico City and its surroundings Hiking or light mountaineering in Mexico's famous high mountains, Puebla & Cholula, Veracruz area, Oaxaca area (including cactus valley of world mixed heritage), Olmec area, Palenque & Lacandon virgin forest, San Cristobal, Sumidero Valley, world mixed heritage Calakmul ruins and virgin forest, via Merida (Etuna ruins, Uxmal ruins, Jibilchaltun ruins, Chichen Itza ruins, late Mayan ruins such as Ekbaran ruins, local gourmet tour of Yucatan, local cenotes, etc.), via Chetomal ( Bacalar, Tulum Ruins, Coba Ruins, Sian Kang Nature Reserve, Handicraft Experience, etc.)
Example routes: via Los Cabos, Michoacán, Mexico City, Oaxaca, Chiapas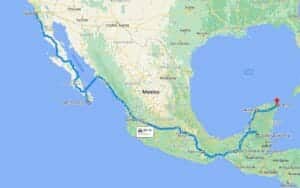 Tour days*
We will adjust the tour route according to the customer's request and time, but please use the 12th as a guide.Of course, it is possible to go in less than 12 days, but it may be a rush.
Photo gallery
All the charm of Mexico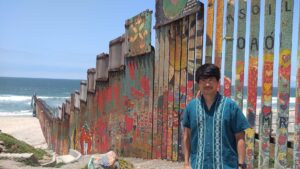 Mexico-US border fence
At Kumiai Village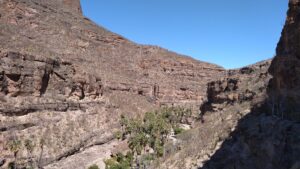 Valley with San Francisco Ruins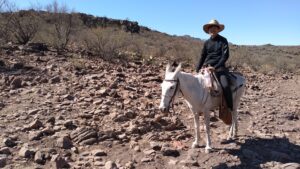 Go to the valley by mule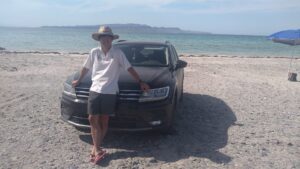 Take a break on the coast of La Paz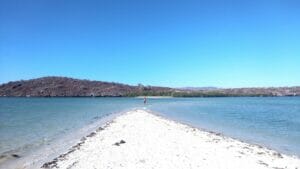 A small beach on the Baja California Peninsula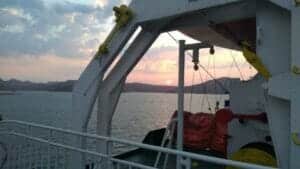 Sunrise seen from the ferry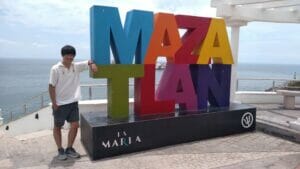 Mazatlan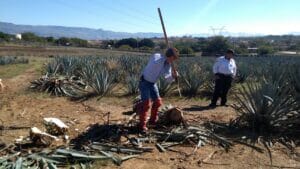 Tequila brewery tour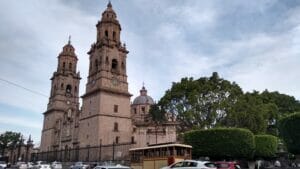 World Heritage City of Morelia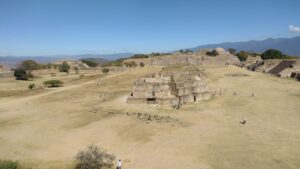 Monte Alban ruins in Oaxaca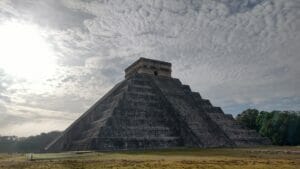 Mayan Chichen Itza ruins
Calakmul Jungle Tour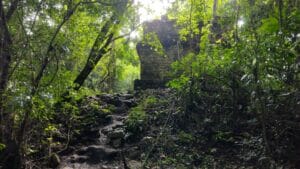 Lacandon Jungle Tour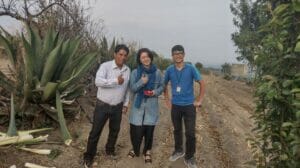 With the master and the customer at Pulque no Sato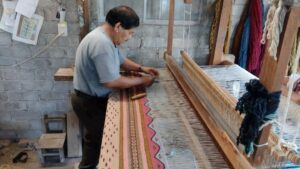 Oaxacan Zapotec Tradition
Don't forget the Mexican gourmet.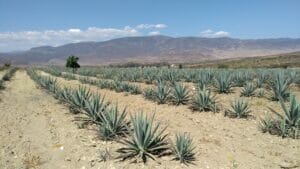 maguey of mezcal (tequila)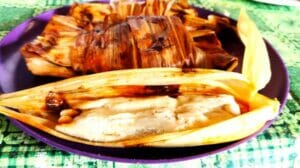 Tamal, Mexican food
Interacting with the locals is the real pleasure of traveling.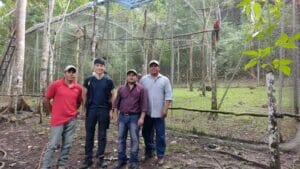 Chol people protecting wild birds in Lakangdong virgin forest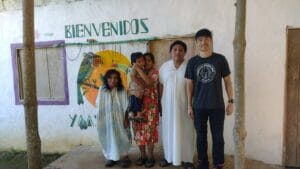 With the Lacandon family
Recommended for these people!
Those who want to increase their excitement
Those who want to feel the "true face of Mexico"
Those who want to change the time of "moving" to the time of "discovery"
Those who are unsatisfied with general tours
Female travel
Those who have excess physical strength
Those who want to make a special trip to Mexico
People who like culture and nature
Old and young men and women spending time in agony
Commemorative trip with a small number of people (graduation trip, birthday, wedding anniversary, XNUMXth birthday celebration, filial piety, etc.)
Of course, people other than the above people are also very welcome!
| Home|Recommended reason|Services and fees|Ride share|Flow&Notes|Reviews|Routes|Blogs|About your guide|Climbing|Comprehensive business support|Safety Initiatives|Contact Us|