Travel Mexico as you were born in this world.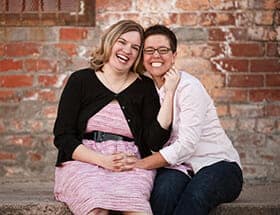 No human being was born through his own efforts.
Even when I'm abroad, sometimes when I look at Japanese news sites, I sometimes see articles that say, "Who sore is gay/lesbian!"
A decade ago, it would have been unthinkable to publish it.I'm in my late 30s, but at least in Japan, I don't know a single person who publicly announces that they're gay, lesbian, or bisexual.I've never seen people holding hands or hugging each other while walking down the street.
In recent years, mainly in big cities?It seems that some governments are giving same-sex couples the same rights as heterosexual marriages, but the reality is that the environment is still "difficult to live in".
In the first place, the word "published" itself feels a little strange.Also sexual minorities, sexual minorities, sexual minorities, LGBTQ, etc.Heterosexual people weren't born by choice, and the same is true for homosexual people.I don't really agree with changing the name one by one even though it's the same.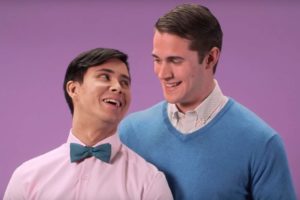 Same-sex marriage legal in Mexico
Mexico is a developed country in that respect. Same-sex marriage is legal in all 32 states (correctly 1 states in one federal district).Looking around, I know 31 gays and 3 bisexuals!But everyone was normal, and I was like, "Oh, that's right."
There is an area called Zona Rosa, which is known for its large number of Koreans, but it is also known for its many bars where many gay people gather.You can often see male couples holding hands on the street.
A trip that doesn't bother you
Once in a while, I'm worried about people's eyes (or rather, I have to be worried about it) Leave Japan, slowly spread my wings here in Mexico, and spend as much time as I want with the lover I love. Why don't you enjoy your time to your heart's content?
Since it is private, there is no need to worry about other Japanese people's eyes.Beach?Mountain?Touring delicious food?Visiting ruins?We will take you anywhere you like.
We will provide time just for you, so please leave it to us.
Recommended for these people!
Those who want to feel the "true face of Mexico"
Those who are unsatisfied with general tours
Those who want to extend their wings as a sexual minority (LGBTQ+)
Those who want to make a special trip to Mexico
Old and young men and women spending time in agony
Commemorative trip with a small number of people (graduation trip, birthday, wedding anniversary, XNUMXth birthday celebration, filial piety, etc.)
Of course, people other than the above people are also very welcome!
| Home|Recommended reason|Services and fees|Ride share|Flow&Notes|Reviews|Routes|Blogs|About your guide|Climbing|Comprehensive business support|Safety Initiatives|Contact Us|