Trip around southern Mexico
Explore all that southern Mexico has to offer
A land trip where you can feel the grandeur of Mexico.Drive through 6 states on your own terms with no strings attached.An ordinary resort area is not enough!It is recommended for those who are full of curiosity.
After leaving Mexico City, it covers the states of Puebla, Veracruz, Tabasco, Campeche, Yucatán, Quintana Roo, Chiapas and Oaxaca.The number of days and route can be freely arranged according to your request, so please contact us first.
History, culture, gourmet food, nature, people... This tour allows you to fully experience the charm of southern Mexico.
If you do not have enough time, you can drop the return trip at the airport and return by plane.
Depending on the number of days, we will prepare a special rate plan.First of all, please let us know your schedule and requests.
Photo gallery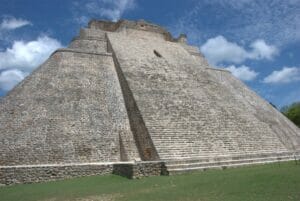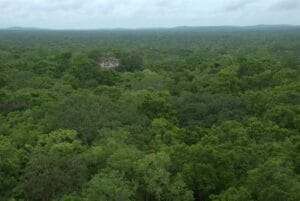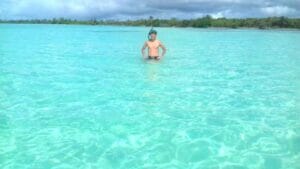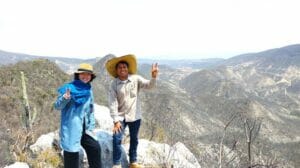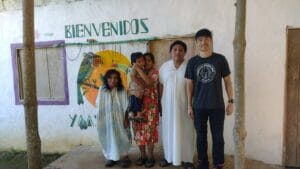 Recommended for these people!
Those who want to increase their excitement
Those who want to feel the "true face of Mexico"
Those who want to change the time of "moving" to the time of "discovery"
Those who are unsatisfied with general tours
Female travel
Those who have excess physical strength
Those who want to extend their wings as a sexual minority (LGBTQ+)
Those who want to make a special trip to Mexico
People who like culture and nature
Elderly people and people with physical disabilities who want to fully enjoy Mexico
Old and young men and women spending time in agony
Commemorative trip with a small number of people (graduation trip, birthday, wedding anniversary, XNUMXth birthday celebration, filial piety, etc.)
Of course, people other than the above people are also very welcome!
| Home|Recommended reason|Services and fees|Ride share|Flow&Notes|Reviews|Routes|Blogs|About your guide|Climbing|Comprehensive business support|Safety Initiatives|Contact Us|